Set Garmin Vivoactive HR notifications for Telegram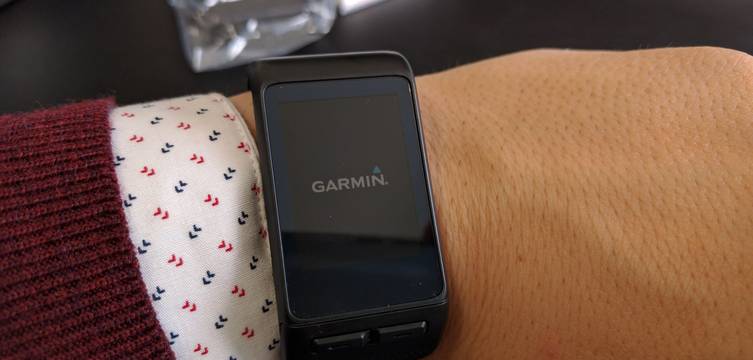 Some time ago I bought a Garmin Vivoactive HR (when the Fitbit got broken) and I'm really happy with it. It is *the* gadget for me, as important as the smartphone to be honest.
Appart from giving the time - ofc - it has many other features that I use day by day, mostly related with sports, heart rate and sleep time. In the beginning, before to have the garmin, I thought that having notifications in the wristwatch was totally useless. But once you have it, it becomes in a *must*.
My smartphone is 90% in mute mode so it's really easy that I miss a call. Not now. Something similar happens with WhatsApp, my closer environment and me are using Telegram or Signal so, quite often I only open WhatsApp once per day or not even that. With the garmin it's easier that I can receive notifications for the important stuff (setting up properly the notifications in the apps).
Anyway, the problem that I had was related to the weird Garmin Connect factory settings, not all the notifications in the smartpone were sent to the garmin. Just calls, emails, sms and whatsapps. Nice but not enough for me, I wanted to add Telegram ones too. Found nothing after many searches in the interwebz.
So in the end I had to figure it out by myself:
Open Garmin Connect
Go to side-menu + Settings (Configuración)
Then Smart Notifications (Notificaciones inteligentes)
Three points menu + Add (Añadir)
Add the application you want to get notifications for
Enjoy
That's all, after the above process you will receive the setted notifications. Now it is almost perfect (would be really nice to be able to receive notifications being in same wireless network than the smartphone but, I think this stuff is only working on bluetooth). Hope it helps.
blog comments powered by

Disqus